A father, husband, programmer, photographer, and blogger.
You just find me, let's talk about what I can do for you.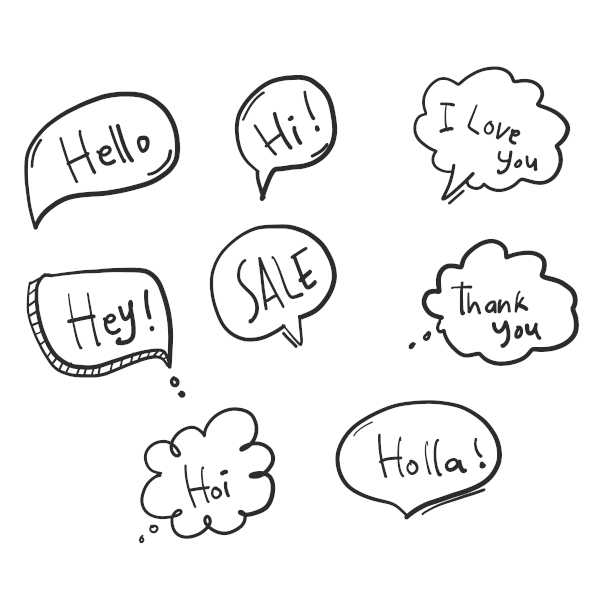 Yes, we can talk about technology, the web, programming, and photography. What do you need to do? How can I help you? Of course, it's free.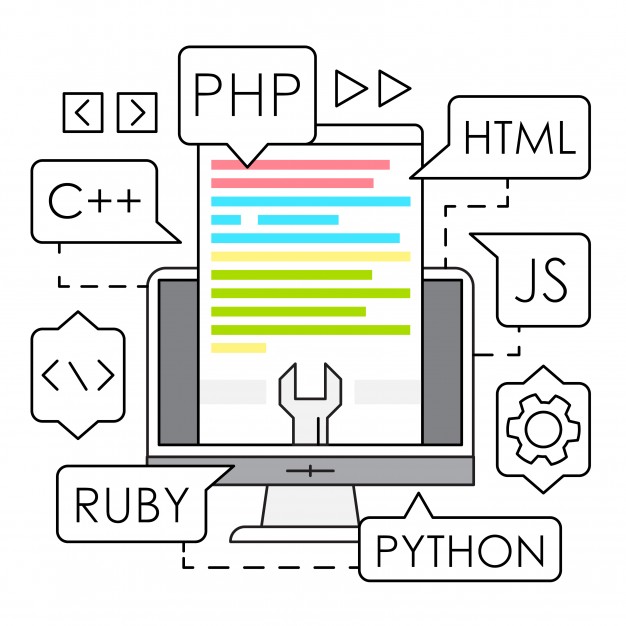 Create websites, online stores, or systems based on a requirement for your company. Of course, web-based technology is flexible and easy to use.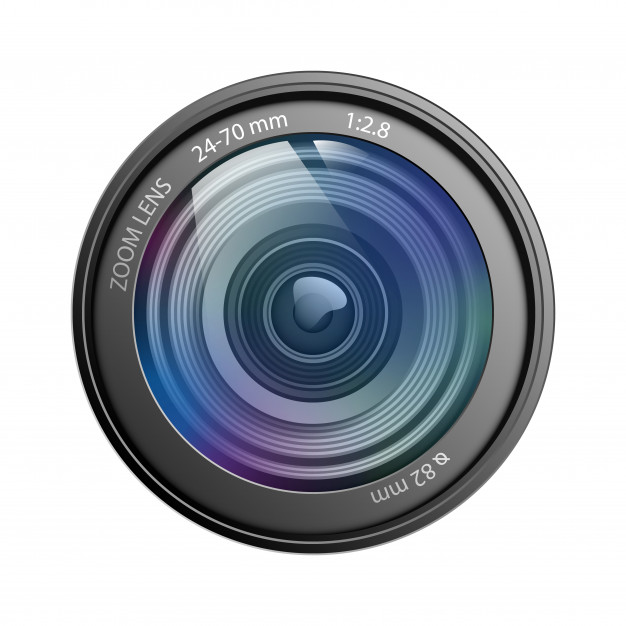 I'm not a professional just an amateur, but I do the best concept and technique for every shoot. Of course, you can see my gallery.
Tuban, East Java – Indonesia
Ahmad Bagwi – July, 28 2018
https://mideaonlineevent.com
Midea Online Events is a platform that was built to display live streaming video that is equipped with chat facilities so that visitors and the host can make interactive communication.
https://pondoknabawi.id
Pondok Nabawi is a website for distance learning of hadith, in this website parents can register their children to attend a distance learning program. The material is given in audio form, students memorize it and then record it and upload it to the website.
https://infinitis.id
Infinitis is a growing printing company. Infinis website is built for authors to easily submit their script with only a few clicks.
"Don't count the days; make the days count." – Muhammad Ali